The technology that makes HTML5 games possible is the combination of HTML, this was part of what was known in the early days of the internet as the super highway, since then it continues to be used to serve web pages today.
HTML5 Games is the new trend in interactive games for your casinos, whether on your desktop PC or on a mobile device, these games are compatible on all screens and you will only find them here at
Through the next post you will have the opportunity to know what a Slot is or how it is also called "Slot or slot machine"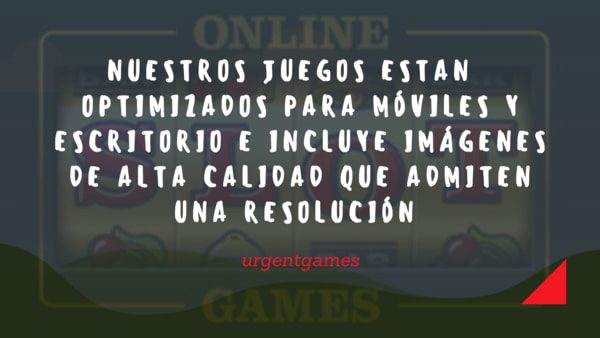 Slots are a star product in the offer of existing games and as we have already anticipated not only in terms of online casino but also on a land-based or face-to-face level, both in lounges and in casinos, the origin of the slot machine is in The United States and its generalization as an element typical of casinos also reached Anglo-Saxon markets, its evolution and expansion to catering establishments has its first examples in countries such as the United Kingdom or Australia. In fact, it is in those countries where manufacturers like Aristocrat or IGT have become giants of the entertainment industry, with Holdings that are publicly traded and valued at dozens of millions of dollars.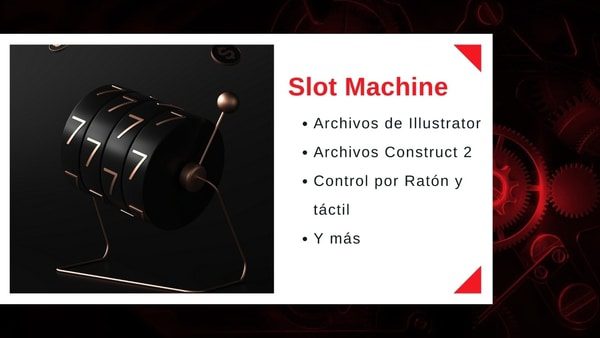 You can see this in all of our games. These slots have impressive graphics, from big to huge jackpots, and generous rates of return for players that are more generous than you will find elsewhere. You can find many games in the urgent games catalog that have a strong theme or epic feel. Also, if you want to win a big jackpot, you don't need to look elsewhere.